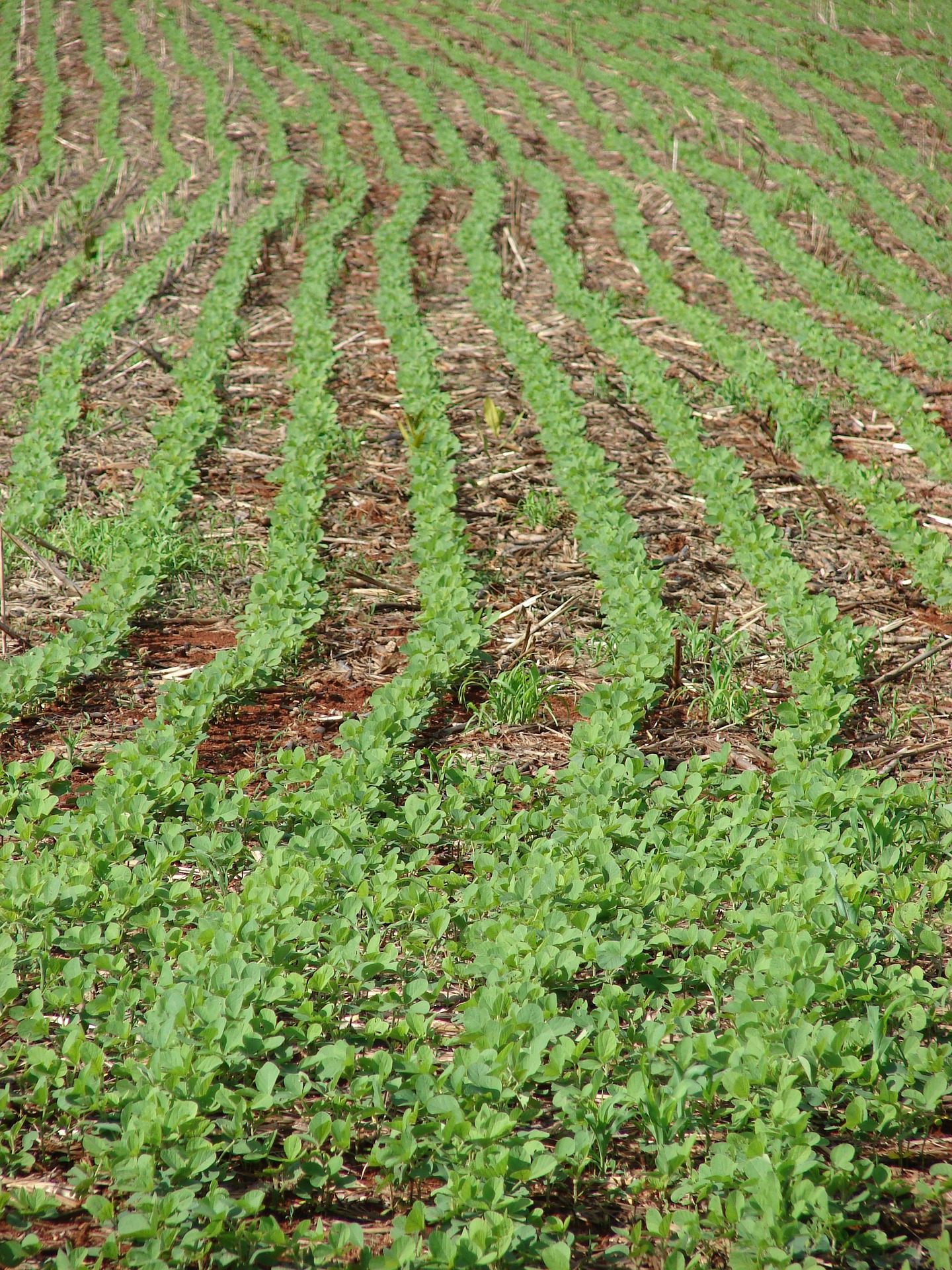 Organic agriculture is a production system that sustains the health of soil, ecosystem and people. It relies on ecological processes, biodiversity and biological cycles adapted to local conditions, rather than the use of synthetic inputs with adverse effects. Organic agriculture combines tradition, innovation and science to benefit the environment and promote fair relationships and a good quality life for all involved. All over the world, standards are developed by different countries for organic production to monitor and control organic trade. The choice of the most appropriate organic certification standard depends mainly on the final market of the organic product. The products must be certified based on those standards required by the importing countries in order to market them as "organic". INDOCERT organic crop production certification services will provide you with a reliable and cost effective certification to facilitate the strategic positioning of your organic products in the global organic markets. The client opting for organic certification in crop production has two options: They can either go for individual certification or in  case if a group of farmers are interested in certification, you can apply for grower group certification.
We would love to know more about your inspection & certification requirements.
Wild collection certification is required whenever wild products are to be marketed as organic. Wild products are derived from a self sustainable growing environment.
Basic principles of  wild collection
Only naturally grown plants (without any agricultural interventions)
Clearly defined collection area
The collection area must not have been treated with any non allowed inputs
A good map is needed ,it should contain the outer boarders of the collecting area
Sustainable Collection: Collection does not endanger  the ecosystem and that the stability of the plant  population, or the ecosystem is not threatened
A systematic record of all activities from the collection area to the marketing of the product should be kept for the full traceability
Certification requirementsThe general requirements for organic wild collection complies with National programme for organic production (NPOP) ,India (Considered equivalent to council regulation (EC) No. 834/2007 and Swiss organic farming ordinance for plant products originating in India and USDA NOP
There is no conversion period as long as the requirements for the organic wild collection are met.

We would love to know more about your inspection & certification requirements.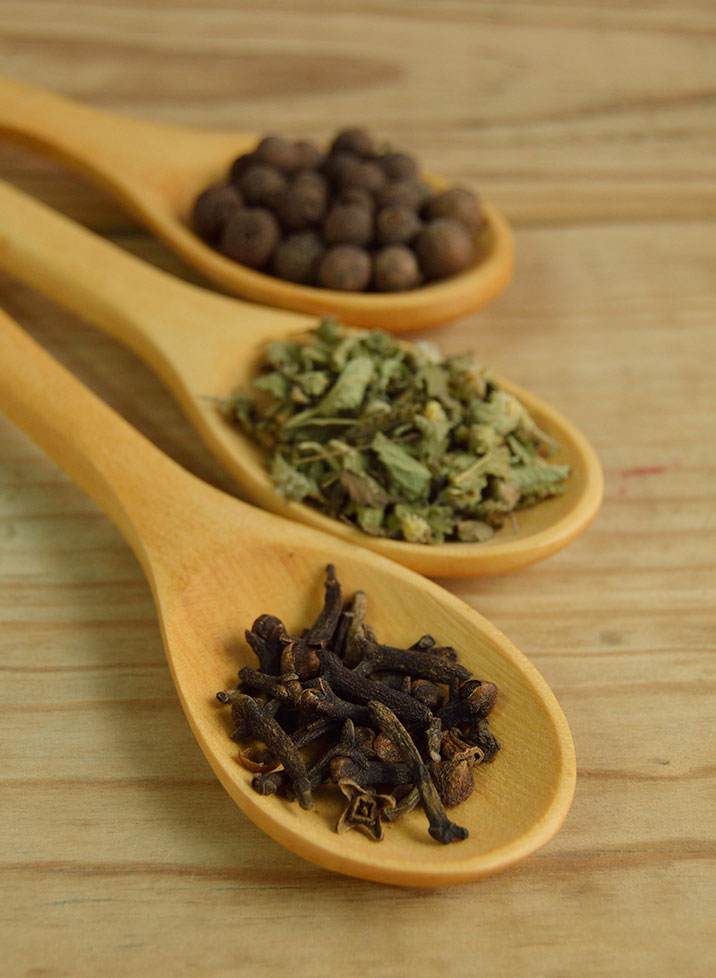 Processing certification is necessary whenever an organic product is processed in some way or other, and needs to be labeled for marketing as organic. The processing may be an operation, as simple as drying or it may be as complicated as in the case of a multi-ingredient food product that undergoes different stages of processing before it becomes the finished product. If a farmer is processing only his own certified raw materials, at his own processing unit, it can be considered as on-farm processing. If he/she is processing at an outside processing unit, or adding other ingredients to his certified produce, or processing other 'non certified produce at his own processing unit, it is referred as off-farm processing. Both on-farm and off-farm processing must be subjected to inspection by the certification body, in order to be labeled and marketed as 'organic'.