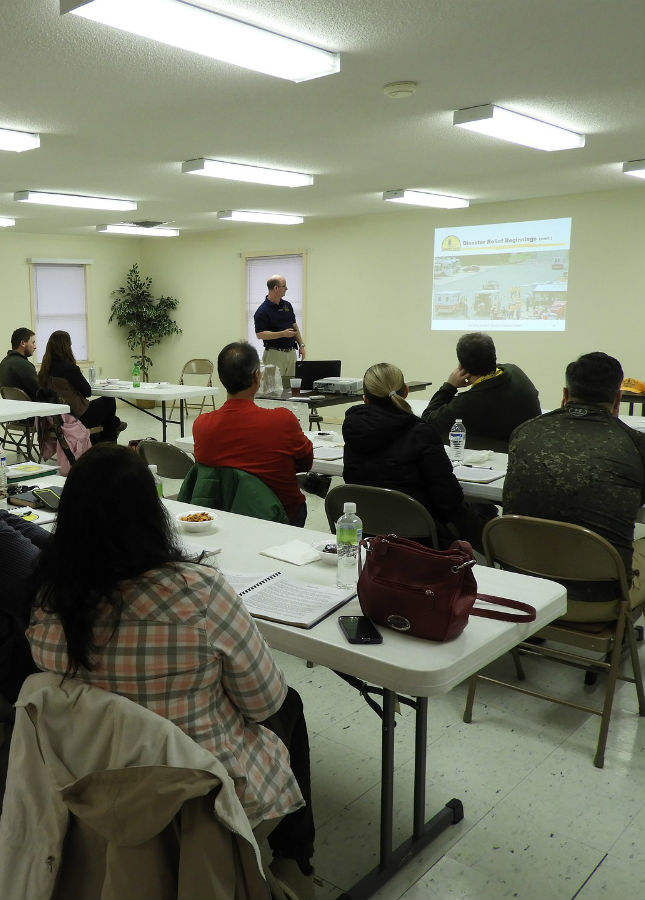 INDOCERT offers various trainers training and awareness programmes in the field of organic Grower group certification. The training programme is intended to disseminate various certification standards, procedure for Certification and the concept of Internal Control system for small holder group certification.
The target participants are:
Lead farmers
NGOs interested in spreading the message of organic farming and clean environment
Processing industry
Traders and Exporters
Government officials
Training is provided both In-house and On-site. This training programme helps the participants to acquaint themselves with the inspection and certification procedure, Standards for Organic Production, minimum requirements of ICS and basic criteria for implementation of ICS.
Trainers Training programme on "Organic certification Standards and Internal Control System (ICS)for Small Holder Group Certification".