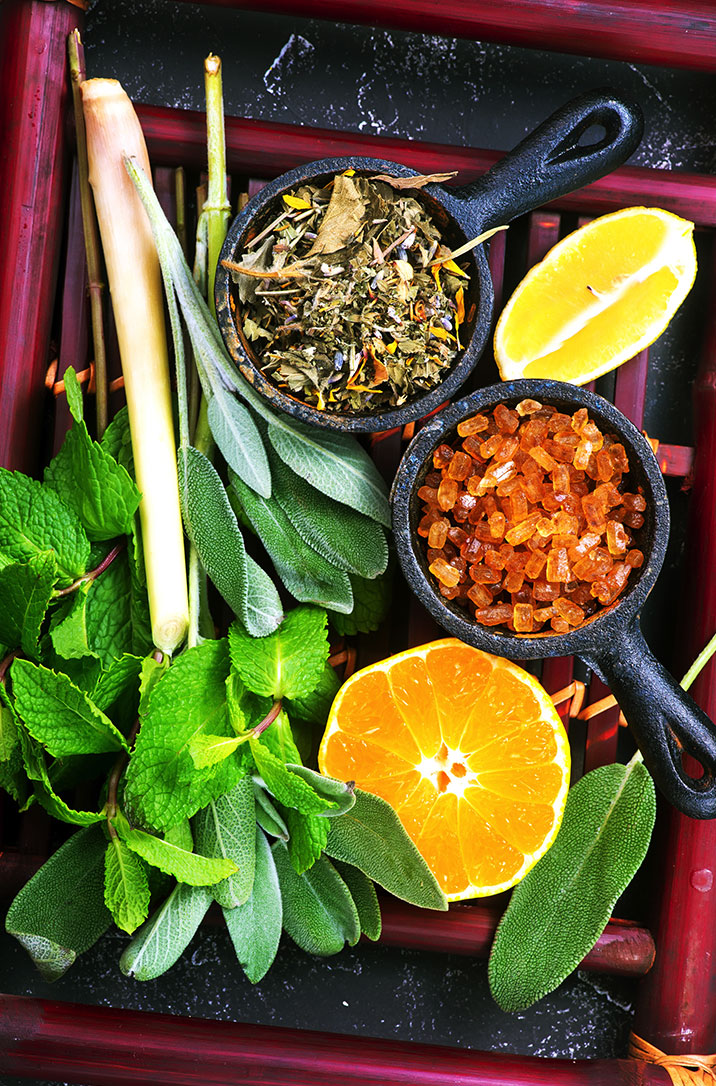 The Union for Ethical Bio Trade is a non-profit association that promotes the "Sourcing with Respect" of ingredients that come from biodiversity. Ethical Bio Trade advances sustainable business growth, local development and biodiversity conservation. UEBT certification assures that natural ingredients are sourced with respect for people and biodiversity. It attests compliance with the UEBT Ethical Bio Trade Standard. The standard requires the conservation of biodiversity in the sourcing area and support of provider communities through equitable prices and local projects.
INDOCERT has been approved by UEBT to offer certification audit services in accordance with the relevant provisions of the UEBT protocols applicable for the audits such as UEBT IMS Supply Chain Certification protocol or UEBT/UTZ Herbal Tea Supply Chain Certification protocol.
Scope Of Operation
UTZ CERTIFIED has approved INDOCERT as a Certification Body to carry out UTZ CERTIFIED Good Inside Code of Conduct and Chain of Custody certification for coffee Cocoa and Tea. With this INDOCERT could certify agricultural farms as well as producer groups.